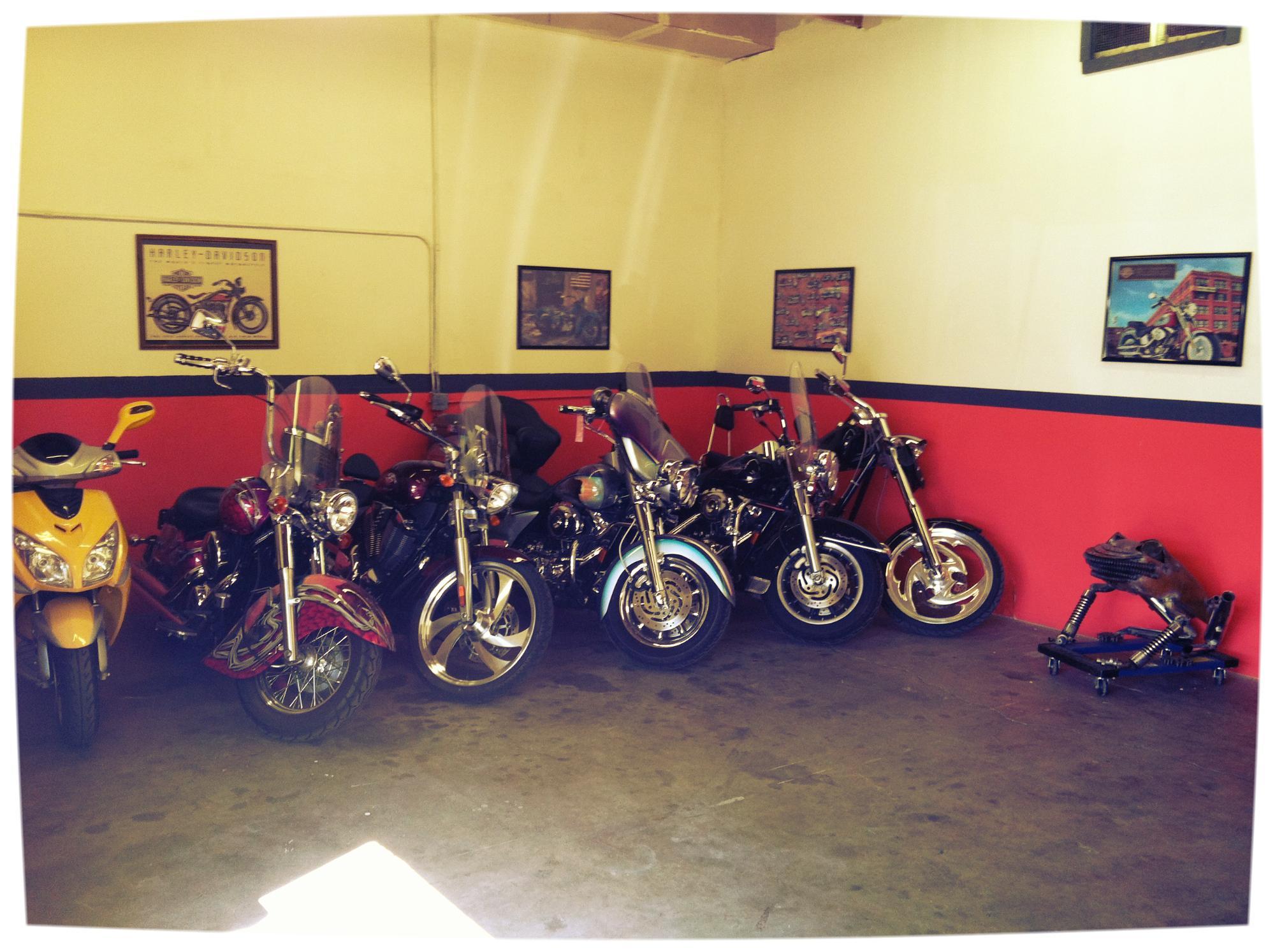 List of Services

Bike Trike or Bike w/sidecar
Weekly $25 $35
Monthly $55 $75

All rental space includes your bike and up to one box of effects at this price. Additional boxes are $5 extra a month.


Bike Wash/Detail
Available upon request starting at $50 & up.
Detailer - Wendy Schops -
Hawg Wash - "A hand job beyond satisfaction ~ "

Shops/Repairs
If you need to have your bike taken to your shop we have towing services available. We also have a Motorcycle shop in our complex as well.



Need your bike stored for a week, a month or longer? We have all you need here at Arizona Motorcycle Towing & Storage.

We have a clean, secure, climate controlled facility and we are centrally located near I-17 & Dunlap in Phoenix. If you are shipping in to Phoenix or decide to ship your bike out of town we are a 7 day a week stop for nationwide transport companies.

All bikes are kept on battery charger/tenders, are started bi-weekly and have "Sta-Bil" fuel stabilizer added to the fuel. Upon request and written consent bikes are ridden around the block bi-weekly to keep them well oiled and keep tires from getting flat spots.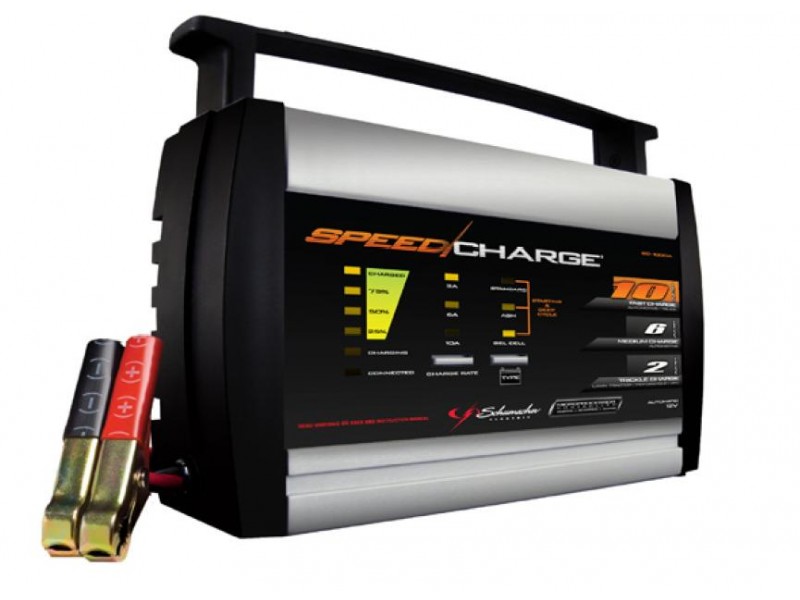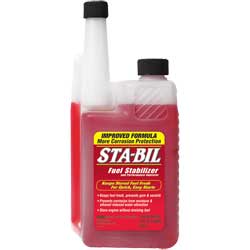 Nationwide Motorcycle Transport

We do not transport in and out of the State. However if you are shipping your bike here or need to ship it out we work with both of these National handlers. They both provide door to door service and know how to handle Motorcycles. We are a 7 day a week drop off and pick up location for them.

AA Motorcycle Transport
888.347.1391
www.1aamotorcycles.com
Haul Bikes 1.888.HAULBIKES
www.haulbikes.com